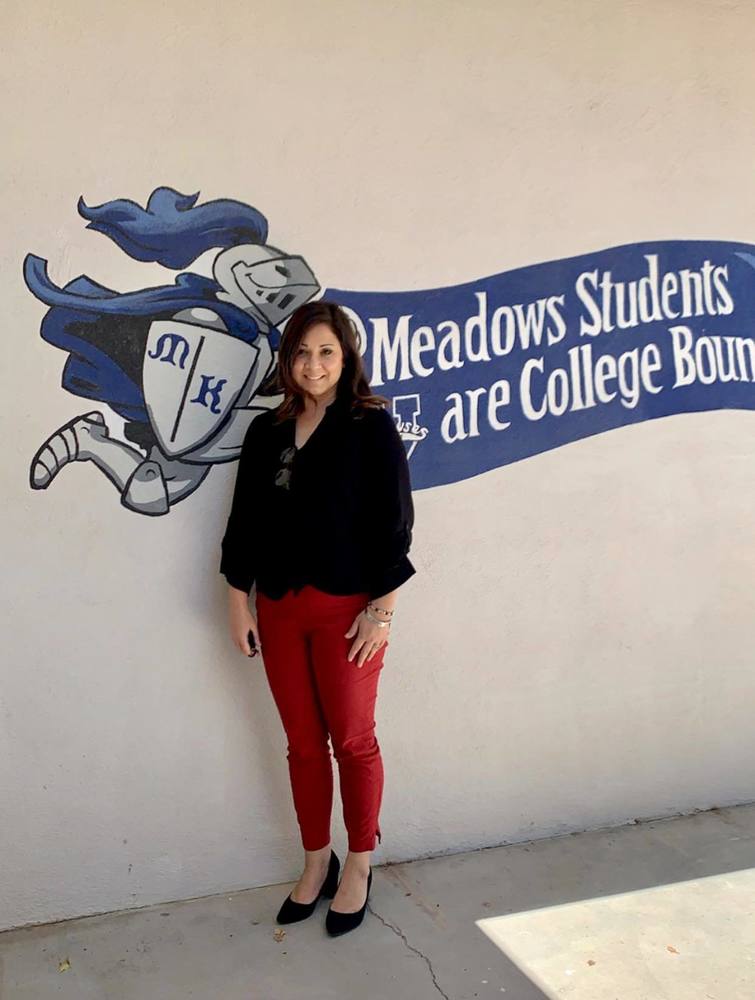 Welcome to Meadows Elementary School Mrs. Hernandez!
Samantha Carmona
Wednesday, July 01, 2020
Meadows Union School District's newest addition to the team is Mrs. Veronica Hernández as Principal/Project Director. Mrs. Hernández brings a wealth of knowledge and expertise to the team and we are very excited to start the 2020-2021 school year. Welcome to the Home of the Knights!